The Decoding Injustice Tools Hub
Learn how to deploy Decoding Injustice to tackle how the design of our economies harms people's rights.
The deepest injustices we face today — gender inequality, racial discrimination, and environmental destruction, among others — are "coded" into the economic system in ways that obscure their causes and effects. This can make them seem impossible to dismantle. But things can be different. Decoding Injustice organizes methods for collecting, analyzing, and presenting data in a creative new way. This helps analyze not just what's happening, but why. The goal: to build evidence that makes the case for redistributing resources and balancing power in our economies.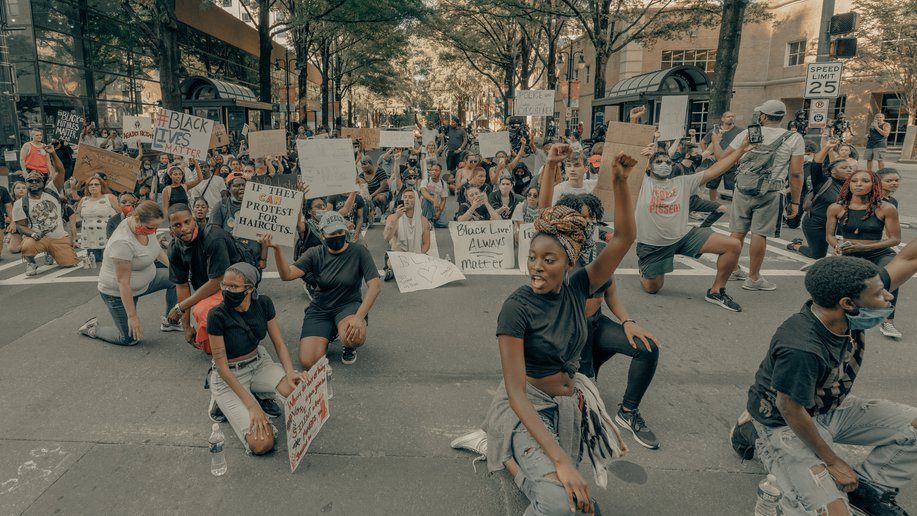 Map the problem using OPERA to identify indicators and benchmarks

Spotlight the underlying issues by collecting, analyzing & visualizing data

Take action to build power and hold decision-makers accountable