The Decoding Injustice Tools Hub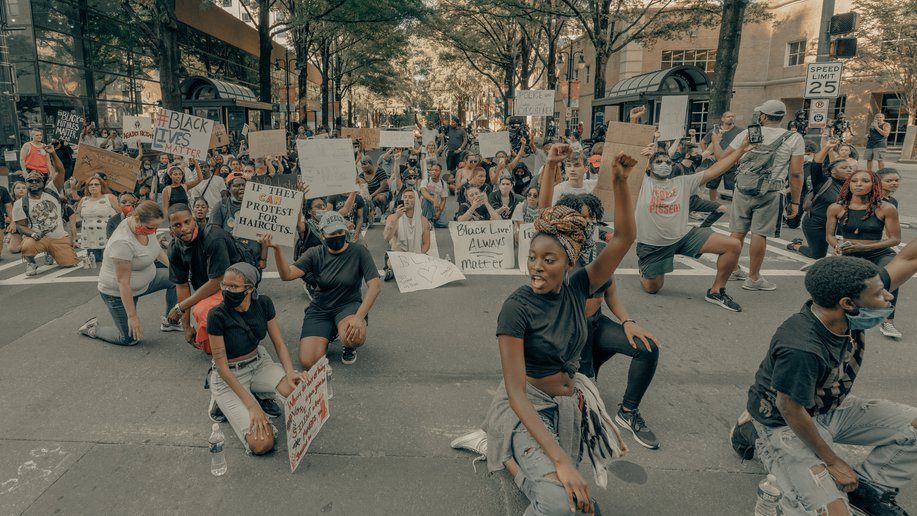 Injustices like gender inequality, the climate crisis, racial discrimination, labor abuse, are enabled and exacerbated by economic policies. Our Tools Hub offers you the essentials for creating evidence that shows to what extent and by what means rights are being violated. By shedding new light on how economic policies harm people's human rights, Decoding Injustice supports your demands for those in power to live up to their promises and right the wrongs of historic oppression.
Map the problem using OPERA to identify indicators and benchmarks

Spotlight the underlying issues by collecting, analyzing & visualizing data

Take action to build power and hold decision-makers accountable
Decoding Injustice is a powerful way for activists, campaigners and communities around the world to use research to advance economic, environmental and social justice. It is based on CESR's approach to human rights research: it should not be unnecessarily complex or legalistic, but rather adaptable to different concerns and priorities, and accessible to all communities and groups fighting for their rights.
In Practice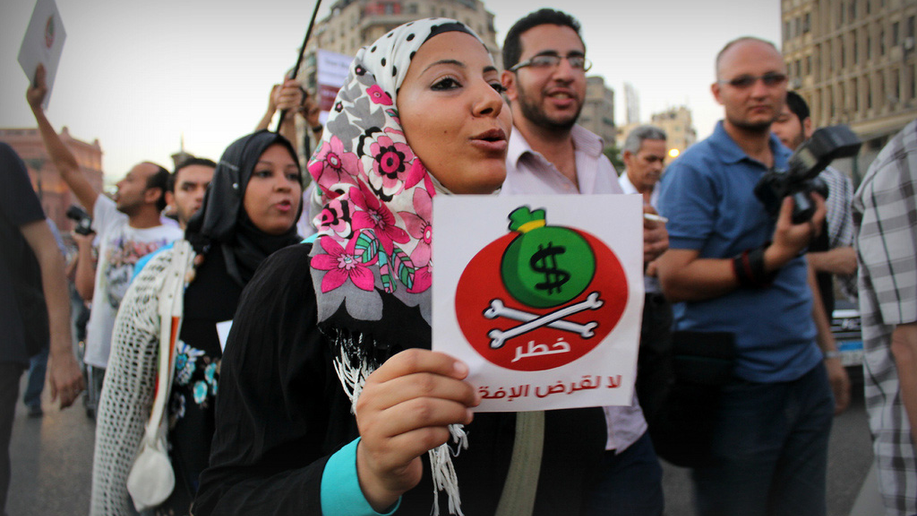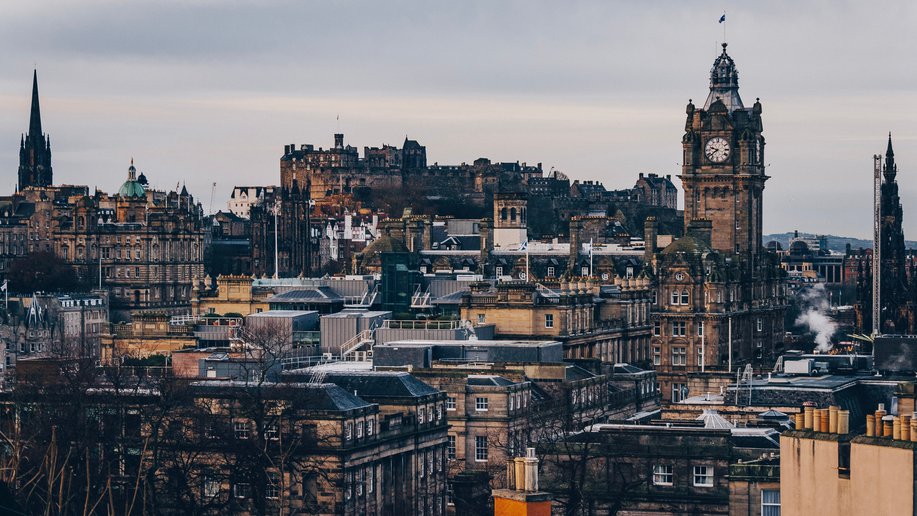 In Scotland, they've helped the national Human Rights Commission and civil society allies to incorporate human rights budgeting & the right to an adequate standard of living for all in legislation.
Common Questions
Decoding Injustice is an approach that can be adapted for use by a wide range of groups — from local activists and community groups to academics and policy analysts. As a result, we've aimed to design modules that will serve an equally diverse set of readers.
Readers are likely to have varying degrees of familiarity with the methods we cover in each of the modules. So the notes in each module have a skill-building focus — introducing concepts that can strengthen economic literacy and responsible data practices, for example. We know it's likely that some notes will be more relevant for particular readers than others. For this reason, we encourage you to dip in and out of them and keep them on hand as references as you experiment with different methods in your work.
Decoding Injustice is based on the belief that if we want to understand — and take action to tackle — the way economic policies and systems can harm people's rights, we need to bring together a wider range of expertise, both technical and lived. To do that, it uses approaches from the fields of systems thinking, participatory action research and data analysis. In the process, it repurposes these approaches in order to make them more useful to civil society groups and communities seeking to engage with economic policy debates.
1. Interrogate:
Some of the deepest injustices we face today — poverty, inequality, environmental destruction — harm a vast range of human rights. But they don't fit within a simple cause-and-effect analysis. They're highly complex and interconnected, as a result of how our economies are organized. Adopting a systems thinking approach, this step translates human rights norms into more measurable criteria that can help in identifying the various elements in our economies. It also introduces OPERA, an analytical framework for unpacking how these elements interconnect and interact, and understanding how, together, they create particular dynamics that sustain injustice. OPERA groups human rights norms into four dimensions: Outcomes, Policy Efforts, Resources and Assessment. It sets out questions to ask for each, which can be answered using indicators and benchmarks.
2. Illuminate:
This step draws together a range of methods that help answer the questions mapped out using OPERA in the first step. It focuses on various sources of data, as a type of knowledge that can be highly effective in making the case for change. When it comes to analyzing how resources are distributed, "crunching the numbers" can be especially valuable in uncovering patterns and trends that might otherwise remain hidden. However, this step also takes a critical approach to data, acknowledging its potential to conceal as well as reveal, and suggests ways to analyze and contextualize data.
3. Inspire:
This step builds collective power for change, by leveraging evidence creatively in both formal and informal accountability processes. It recognizes that change in complex systems is messy, unpredictable and beyond the control of any single organization or even groups of organizations. Change can occur by tiny increments, or by large leaps forward. For this reason, we need to identify entry points in the accountability ecosystem. These can be legal, administrative, political or social; they can be formal or informal; and they can operate at local, national, regional and international levels.
Human rights research has traditionally been quite legalistic, where the aim is to build evidence that can establish whether or not a human rights violation has occurred. To do so, it draws on a fairly fixed repertoire of fact-finding methods, such as interviewing victims and witnesses, collecting physical evidence, and reviewing relevant documents. In this way, it zooms in on smaller and smaller parts of a complex issue in order to identify their direct cause and effect — and to attribute responsibility for them.
But examining only one part of a system leads to fragmentation and silos. The whole of a system is different from the sum of its parts, because of the interactions between those parts. It also tends to oversimplify the diagnosis of a problem. This, in turn, limits the prescriptions that can be made.
For this reason, Decoding Injustice starts from specific problems facing particular groups — but then zooms out beyond the immediate problem to look carefully at its underlying causes. It aims to understand not just what's happening, but why. In particular, it focuses on scrutinizing the ways that governments raise and spend resources, and on uncovering the configurations of power within our dominant economic system that shape them. To do this, it draws on a broad repertoire of methods from multiple disciplines.
What's next?
The Hub is very much a work in progress. There is much more to come! Our intention is to add to it over the coming months, taking an iterative and incremental approach. This will allow us to scale up our ambitions as we go, on the basis of the feedback we receive from partners and allies. Ultimately, our aim is to create a Decoding Injustice Tools Hub that will house introductory modules, educational materials and practical guidance on how Decoding Injustice can support evidence-based advocacy. If you're interested in collaborating with us on this endeavor, please do get in touch.