Please fill out this short survey to share your thoughts about our work in the past three years.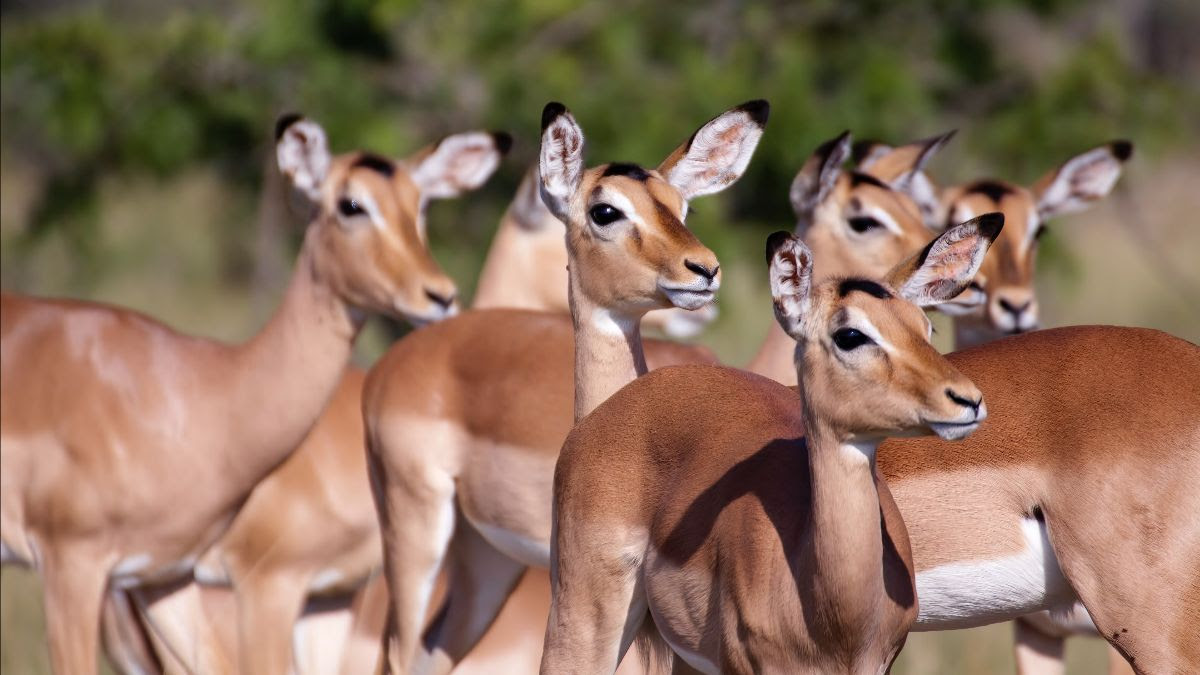 We're all ears...
In mid-2020, CESR embarked on an ambitious new strategy with the goal of envisioning a Rights-Based Economy and catalyzing action towards it. With partners and allies around the world, we've worked to bring a human rights lens into cross-movement efforts to transform the dominant economic system. Three years have flown by! In the coming months, we'll begin developing our next strategy—and we want to be sure it's informed by the lessons we're learning from our current one.
So, we're asking for a few minutes of your time to help us better understand how our work has supported, built on, and complemented others, and where we can most usefully focus our expertise, to serve collective efforts for change. We've put together a short survey to gather inputs from our community and we'll share back what we learn.
We'd love to hear from a broad a range of partners and allies. So we encourage you to complete the survey, even if you don't think you know us very well! You're very welcome to forward the survey on to those in your networks you think it might interest, too. We'd be grateful for your help in reaching others.
We've kept the survey as short as possible: it won't take more than 10 minutes. Please reach out to learning@cesr.org with any thoughts or questions you have about the survey or strategy reflection process.