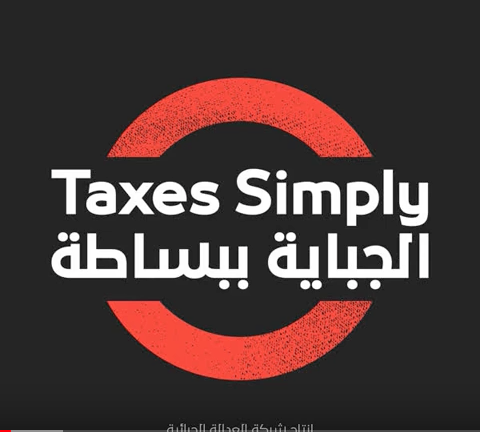 Recently CESR's Mahinour El-Badrawi was interviewed for Tax Justice Network's
Arabic Podcast
about the
Egypt Social Progress Indicators
(ESPI). ESPI is a metric that presents a multidimensional picture of social and economic well-being in Egypt, providing an alternative to the traditional economic indicators that ignore the experience of tens of millions who are left behind from the economic growth narratives.
ESPI
was featured on the podcast as a model rights-based metric that monitors and benchmarks progress on social and economic justice.
In the interview, El-Badrawi discusses how ESPI is unique in its comprehensiveness as a tool that covers six socioeconomic thematic topics; in the depth and rigor in its methodology for measuring progress (or lack thereof) through the four dimensions of OPERA; and in its innovation and action-oriented narrative as it uses sources for benchmarking progress that go beyond field silos.
El-Badrawi also explains how ESPI uses human rights norms and obligations for benchmarks and SDG targets, as well as cross-country comparisons to provide achievable recommendations for policy change for better ESR outcomes. By going beyond classic macroeconomic indicators, ESPI gives a more comprehensive picture of the experience of those that are left behind and who often share the heaviest burdens of reforms in times of economic crises. This is true in the case of Egypt and the International Money Reform bank reform program currently being implemented there.
The El-Badrawi
segment
starts around 8:00.