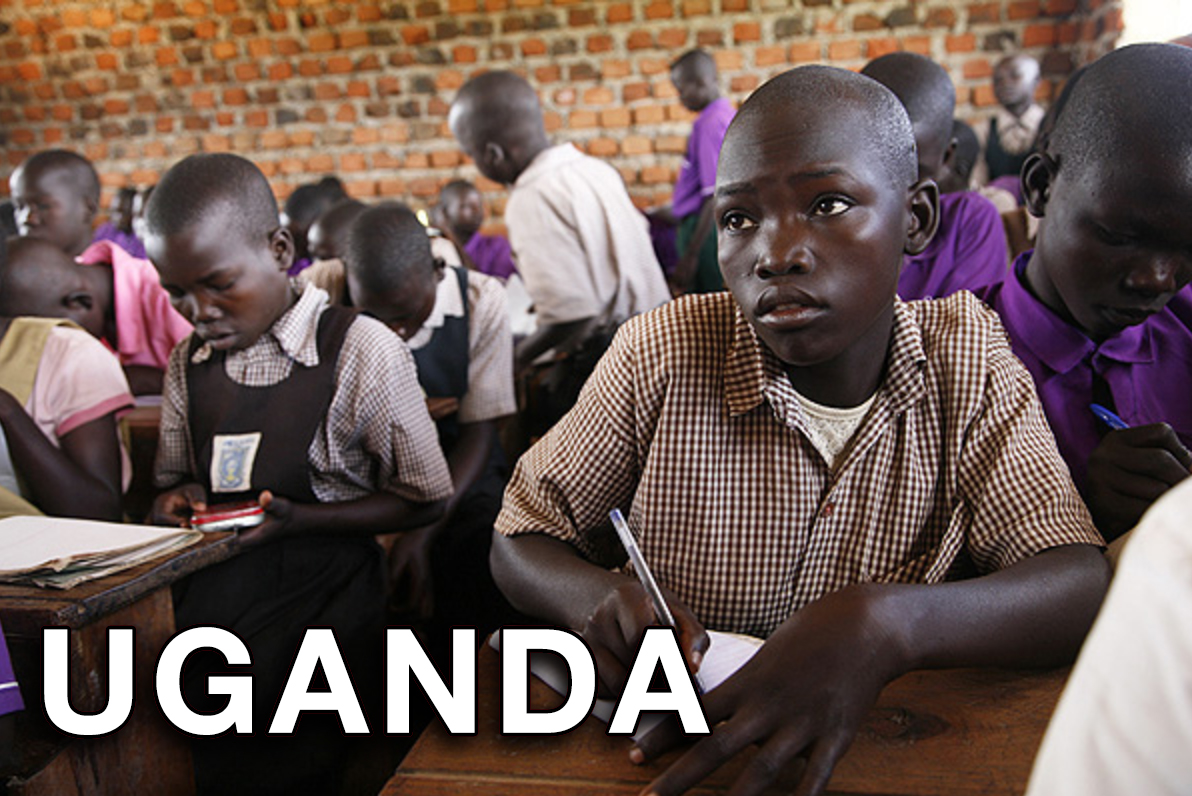 In recent years Uganda has enjoyed a sustained period of stability and economic growth. Despite significant progress in reducing the overall number of people living in poverty, however, some two-thirds of the population – or 21.4 million people – continue to live on less than USD 2 per day. Government statistics also show stark disparities between urban and rural areas, with nearly three quarters of those living outside major cities at risk of poverty.

Even in the face of this urgent situation, investment in economic, social and cultural rights remains low. State spending has increased overall in recent years, but the bulk of these resources have been allocated to large-scale infrastructure programs intended to facilitate exploitation of the country's rich natural resources and the commercialization of agriculture. The changes in the country's economy that will come from the shifts in these sectors are likely to result in fluid labor markets, intensifying land pressures and fluctuating prices, which, in turn, risks exacerbating the vulnerability of poor households.

Human rights defenders in Uganda saw the country's appearance before the Human Rights Council's Universal Periodic Review mechanism in November 2016 as a crucial opportunity to hold the government to account. For this reason, CESR joined forces with the Initiative for Economic and Social Rights – one of Uganda's leading human rights organizations – to ensure the UPR delivers strong recommendations that lead to real improvements in the lives of ordinary people.

Working with a coalition of partners, ISER produced a joint submission on the state of economic, social and cultural rights in Uganda which was presented to the UPR in advance of the session. After organizing a capacity building workshop for human rights defenders in the capital Kampala, ISER and CESR then teamed up to produce a series of factsheets highlighting six of the most pressing economic and social rights concerns facing people in the country.

Our research drew out some of the key issues underpinning Uganda's poor performance on various economic and social rights, including deficiencies in the disbursement of resources allocated to essential services like health and education, and lackluster collection of corporate taxation. We also found that the private sector, which is being encouraged to play an increasingly important role in the economy, was not properly respecting human rights. Nor was it being held to account by a legal and policy framework, which was inadequate in some areas and not properly implemented in others.

At Uganda's previous appearance before the UPR, in 2011, the country made a series of commitments to respect, protect and fulfill economic and social rights, including a pledge to mainstream human rights in all areas of governance. CESR will continue to work with its partners in Uganda, both in the run-up to its 2016 appearance and afterwards, to ensure both these and the recommendations issued at this year's session are properly implemented.