Organizations from throughout the region condemn the serious human rights violations committed in Colombia in recent days, as well as violent actions against police officers, and we demand that authorities guarantee citizens' rights to mobilize peacefully and take part in fiscal debates.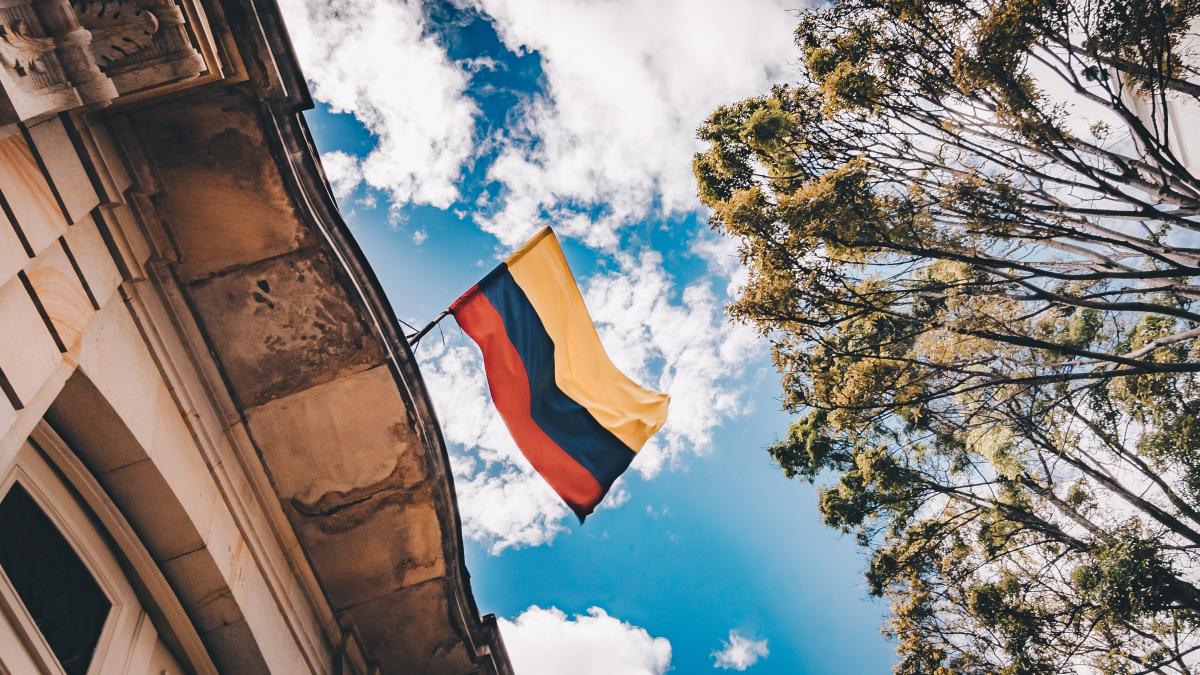 Colombia is going through a severe human rights crisis, unleashed by the disproportionate reaction of police and military forces to massive citizen mobilizations against a tax reform proposal. Protests have continued even after the resignation of the Finance Minister and the withdrawal of the bill, showing that their causes go way beyond the reforms proposed. International media has reported over 24 deaths and hundreds injured, but numbers are probably much higher according to national human rights organizations.

This is not the first time massive protests against unjust fiscal policies have ended in a human rights crisis precipitated by governments' repressive responses. The unfolding situation in Colombia is part of a regional pattern, reminiscent of the events of 2019 in Ecuador, Chile and Colombia itself. No one should lose their life, or experience threats to their physical safety, for exercising their right to oppose tax reforms or economic policies which they perceive as unjust.

It is certainly true that Latin American countries urgently need to mobilize resources to respond to the major social crisis the region is facing. However, the scope of these reforms and the processes that build them must contribute to reestablishing the link between tax policies, public expenditure and human rights enjoyment. For instance, the defenders of the Colombian tax reform argued that it was an ambitious initiative that would finance social spending and reduce inequalities amplified by the pandemic. But the loss of trust in government and the inclusion of measures such as VAT increases on basic goods, or an increased tax burden on the middle class - without explaining how the wealthier were going to contribute more - unleashed citizen outrage.

This shows that in fiscal debates, trust in government and the processes underlying reforms are fundamental. It is not enough simply to say that a reform is ambitious and technically solid, or to blame people for lacking solidarity or not understanding its benefits. It is essential to re-establish the link between paying taxes and more efficient States that can guarantee people's rights. This is about rethinking the current way of taking, and even debating, fiscal decisions - so they are not only discussed and defined by narrow circles of experts, behind people's backs. As popular mobilizations in Colombia show, the era in which the voice of communities could be ignored in fiscal debates has come to an end.

We call on the Colombian government, its armed forces and law enforcement to put an immediate end to violence against protestors, and to recognize and guarantee the right to peaceful protests. We also call on all States in the Latin American region to adopt expansionary fiscal policies, and robustly redistributive tax reforms to support them. This type of reform - aiming at equality and rights fulfillment, built in a participatory manner to advance in inclusive fiscal pacts - could drive a transformative recovery to tackle the economic and social crisis caused by COVID-19, and also avoid further social unrest.

The organizations that form the Initiative for Human Rights Principles in Fiscal Policy will keep working for tax and public expenditure policies that put people and the planet first. We call on other human rights and fiscal justice organizations in our region and all over the world to join this call.
Civil society organizations of the Initiative for Human Rights Principles in Fiscal Policy:

Centro de Estudios de Derecho, Justicia y Sociedad, Dejusticia - Colombia
Asociación Civil por la Igualdad y la Justicia, ACIJ - Argentina

Centro de Estudios Legales y Sociales, CELS - Argentina

Center for Economic and Social Rights, CESR - International

Fundar, Centro de Análisis e Investigación - México

Instituto de Estudos Socioeconômicos (INESC) - Brasil

Red de Justicia Fiscal de América Latina y el Caribe, RJFALyC
If your organization wants to join this call, you can sign up here.
Photo by Flavia Carpio on Unsplash