December 19, 2017
A year-end appeal from CESR's Executive Director, Ignacio Saiz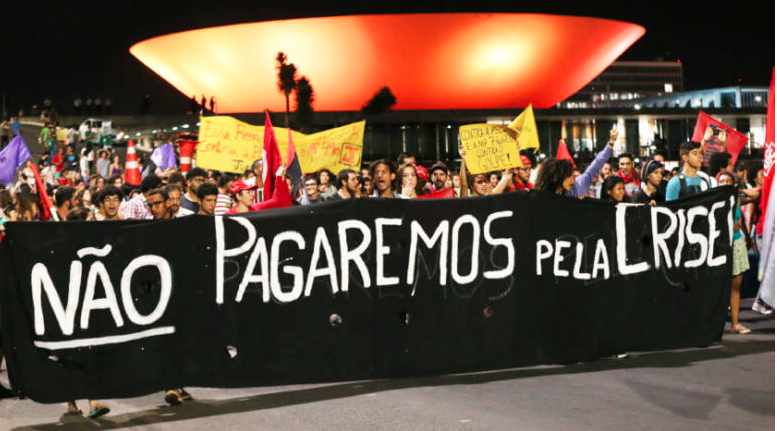 2018 will mark ten years since the global financial crisis ushered in a new "age of austerity," which dramatically shaped the landscape for human rights worldwide.
Drastic social spending cuts, regressive tax plans and weakened social protections are now the order of the day across the globe. Driven dogmatically by governments and international financial institutions despite overwhelming evidence of its counter-productive effects on the economy, fiscal austerity is currently being implemented in approximately two-thirds of the world's countries, many of them low and middle-income.
CESR's work in many different contexts has shown how austerity discriminates, impoverishes and kills. Austerity remains the single most pervasive threat to economic and social rights worldwide and is a leading cause of the rampant rise in economic inequality. That's why we've been leading the way not only in analyzing austerity, but in holding governments accountable and advocating for rights-respecting alternatives.
In Brazil, we've exposed how a twenty-year public spending freeze is leading to a foreseeable spike in malnutrition and other human rights deteriorations. In Egypt, we're working with civil society groups to track how austerity has affected poor people's access to health, education and housing. And in Spain, we're challenging the deadly impact of the austerity-driven denial of health care to undocumented migrants.
Would you consider making a year-end
contribution
so CESR can continue to push back against these threats?
Our pioneering work has prompted national, regional and international human rights bodies to come out against austerity measures and develop guidelines on what states can and cannot do in times of real or perceived fiscal crisis.
We've also made an impact beyond the human rights arena in the spheres of global decision-making where austerity policies are shaped. We've pressed the IMF to acknowledge the costs of austerity on economic and gender inequality. Our forceful arguments at international development forums decrying the disconnect between austerity and the Sustainable Development Goals on poverty and inequality have been widely taken up.
CESR's alliances with activists in the development and tax justice fields have uplifted new voices using human rights arguments against austerity. The myth that there is no alternative has been punctured by the mounting evidence this year of how wealthy individuals and corporations rig the tax system in their favor, a pattern of abuse we are tracking assiduously.
Austerity is not inevitable; it's a discriminatory policy choice. Nothing illustrates this more starkly than the US tax plans pending signature this week, which will cut taxes for the top 1% while slashing spending on services essential to the 45 million people who live in poverty in the US, turning it into "a world champion of extreme inequality".
Join us in turning the tide against the politics of privilege that these inequality-inducing measures represent. With your help, we can shift the narrative in 2018 from one of fiscal austerity to fiscal equality.
Please click through to our giving page and consider a donation, so you can be part of our efforts in 2018 to challenge austerity measures, promote rights-centered alternatives and build broader alliances for change.
A donation of $25, $50 or $100 will help us generate the cutting edge research publications and innovative tools for gathering evidence of rights violations that have been instrumental for our effective advocacy.
We cannot afford another "lost decade" for human rights. In the words of the Universal Declaration of Human Rights (UDHR), whose 70th anniversary we also mark in 2018, "Everyone is entitled to a social and international order in which the rights and freedoms set forth in the Declaration can be fully realized." If you believe that our economic and fiscal systems should promote the rights of all rather than the privileges of the few, please consider making a donation to CESR as we work to fulfill the UDHR's vision.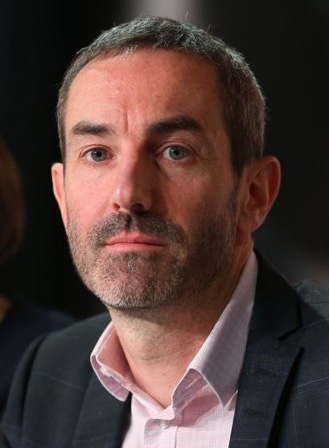 Warm wishes for the holidays and for 2018
Ignacio Saiz
Executive Director
Banner image by Lula Marques