A major milestone for human rights accountability has been reached this week as Uruguay became the tenth country to ratify a treaty creating a new complaints mechanism for economic, social and cultural rights. As a result, the Optional Protocol to the International Covenant on Economic, Social and Cultural Rights will enter into force on May 5.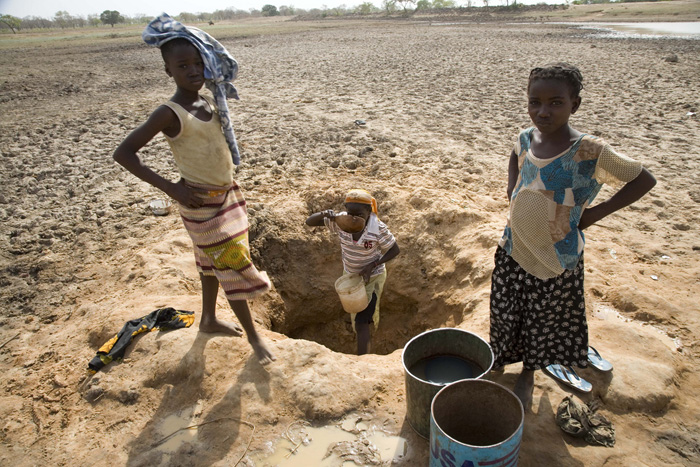 The Optional Protocol provides for a new mechanism through which both individuals and communities can seek recourse if they believe their rights, as protected under the Covenant, have been violated and if they have been denied justice at the domestic level. Its coming into force represents a landmark achievement for the economic and social rights movement. Until now it has not been possible for the Committee on Economic, Social and Cultural Rights, which oversees compliance with the Covenant, to hear individual complaints. The Protocol also mandates the Committee to initiate investigations if it receives reliable evidence of grave or systemic violations by a state party.
As well as providing access to remedies for victims, implementation of the OP will spur better protection of economic, social and cultural rights at the domestic level. By developing jurisprudence, the Committee's adjudication under the Protocol will help clarify the scope of obligations set out in the Covenant and further dispel the idea that these rights are not justiciable.
The entry into force of the Optional Protocol will also serve to reaffirm that all human rights are universal, indivisible and interdependent. Unlike other major human rights treaty monitoring bodies, the Committee has not until now had a system for hearing individual complaints. The corresponding Protocol to the International Covenant on Civil and Political Rights came into force in 1976 and has already been ratified by 114 states.
When Uruguay deposited its ratification on Tuesday, decades of work by the human rights movement finally came to fruition. This comes 20 years after the Vienna Declaration, adopted at the 1993 World Conference on Human Rights, called for a complaints mechanism on economic, social and cultural rights in order that these rights be treated on an equal footing with other human rights.
More work remains to be done, however, to ensure that other states move ahead and give the Protocol their backing as well. It is crucial that the 42 countries that have signed the OP proceed to full ratification promptly, and that other states follow their lead as soon as possible.
CESR, as a member of the NGO Coalition for the Optional Protocol to ICESCR, will continue to work for further progress towards this goal, so that people deprived of their rights, wherever they may be, can seek justice at the global level.