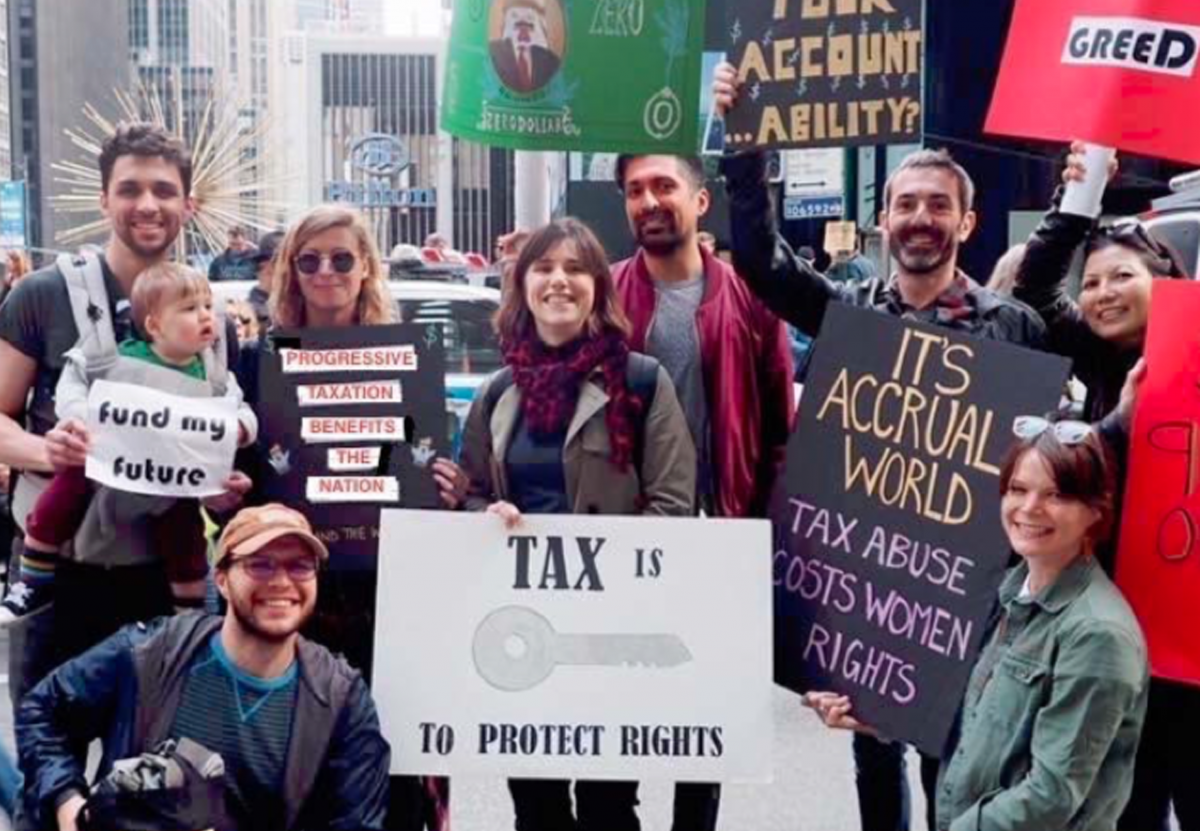 November 5, 2019
By Ignacio Saiz
CESR has embarked on a process to develop a new organizational strategy for 2020 - 2022. Listening and learning is a key pillar of our planning process. So we're eager to invite feedback as we go along.
We end our current strategy cycle with
achievements to celebrate
. We've challenged austerity measures in different countries and promoted fiscal and development policies aimed at disrupting rampant inequality. We've worked with agents of change across the fields of human rights, development, and economic justice to advance cutting‐edge methodological innovation and strategic advocacy aimed at tackling the systemic roots of economic and social rights deprivations.
A number of external shifts over this period pose new opportunities to advance the organization's mission. But they also raise pivotal questions about the "why" and "how" of our work. Around the world, mass mobilizations have seen millions on the streets protesting the injustice of inequality and
demanding action to avert climate breakdown
. As wealth concentration reaches historic levels and the window to limit warming closes, people are calling for genuinely transformative change in the way our economies and societies are structured. The rise of authoritarianism indicates an erosion of faith in democracy when it doesn't deliver on social and economic justice.
Our goal is to position ourselves for greater impact on these structural, cross-cutting issues—in particular, by refining our focus so that we can sharpen our contribution to collective efforts to advance more equitable, sustainable and rights-centered economies.
To that end, we will be carrying out a two-phase planning process over the next few months. Phase One focuses on discovery and envisioning. This is essentially our research and consultation phase—drilling down on the key questions we need to answer to achieve our vision for the organization. Phase Two focuses on planning and implementation, based on what we've learned. The pillars of each phase include internal brainstorming, to draw on the team's expertise and experience; external feedback, to test our assumptions and perspectives; and engagement with our board, to facilitate shared analysis.
We will continue to communicate our progress over the coming months, sharing and inviting reflections on what we've learned. For now, we'd be very grateful if you were able to take just a few minutes to answer the
short survey
that follows. The survey will be online until November 20th.
For an organization working worldwide, with a large and diverse group of partners and allies, across different fields, systematizing feedback is an ongoing challenge. We want our work to continue making a unique contribution to the field, while supporting, building on, and complementing others'. So, we would greatly appreciate insights about what we should do more of, what we should do less of, and what we should do differently.
Thanks in advance for your thoughts, which can be shared anonymously or otherwise.
Ignacio