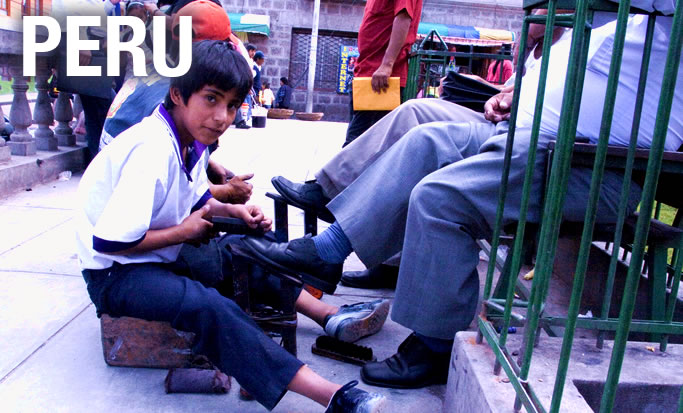 In April 1997, CESR presented information about Peru to the UN Committee on Economic, Social, and Cultural Rights, which subsequently released a report criticizing many aspects of the government's development policies. In February 1998, another CESR report, this time to the Inter-American Commission for Human Rights, provided further detail of economic and social rights violations in Peru. CESR also worked with a broad coalition of human rights groups (the National Coordination of Human Rights Organizations, comprising 47 NGOs) following their decision to begin addressing development issues.
CESR has worked closely with Peruvian organizations, frequently serving as a consultant to environmental, indigenous, and human rights groups on legal issues and strategies for challenging unsustainable development. In November 1997, CESR co-sponsored a three-day conference in Lima involving the majority of the country's indigenous groups (including the national federation, AIDESEP) and a range of human rights and environmental groups from Peru, Ecuador, Bolivia, and the US, to discuss a common platform on oil development in the Peruvian Amazon. CESR led a session on strategies for negotiating with transnational corporations and worked with local organizations to prepare a guide to such negotiations.
The conference set the stage for future collaborations between a recently established Oil Working Group in Peru, comprised of more than 25 leading NGOs and indigenous organizations, and with the support of organizations from neighboring countries and the US, CESR provided these groups with legal, scientific, and technical assistance to strengthen their campaigns for more sustainable policies and practices. CESR discussed specific projects with these groups, including scientific investigation of sites damaged by oil operations, advocacy campaigns to promote more open and effective regulation of the industry, and workshops to bring communities facing the imminent threat of oil and mining development together with already affected communities.