COVID-19 and the global economic crisis it has prompted pose a profound threat to the socioeconomic rights of millions of people worldwide. Countries across the globe have put in place large-scale economic relief and recovery packages, but few governments are taking human rights obligations into account in their responses.

Asymmetries in access to fiscal decision-making processes have meant that civil society groups, particularly those working with communities most affected by the pandemic, have rarely been able to scrutinize, shape or challenge these responses.

CESR is working on different tools to help shape and critique these responses, and to demand accountability for them. We are doing so by building collective counter-power through cross-movement alliances involving economic justice advocates, human rights defenders, and other social justice actors. The pandemic is already changing our world forever: let's seize the opportunity to build a new economic system that puts people and the planet first.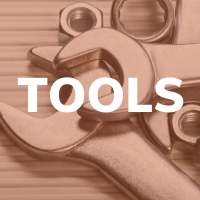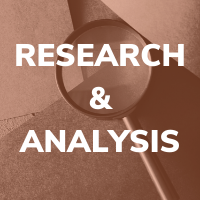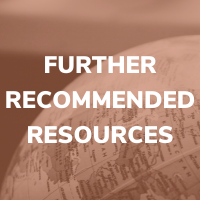 These resources aid organizations, decision makers and activists to examine the human rights impacts of State's responses to COVID.
Find out how CESR and our partners around the globe are responding to the economic fallout and the role that human rights are playing in economic policy debates at the national level.
Explore further rights-aligned resources on monitoring COVID relief and recovery, produced by partners and allies of CESR.
How can human rights standards be translated into concrete actions and policies to respond to the pandemic? This series responds to that and also offers several critical questions to ask when evaluating government responses in areas such as taxes, access to health, monetary policy, income support, and more.
This groundbreaking new normative tool - developed by seven organizations including CESR, under the umbrella of the Initiative for Human Rights Principles in Fiscal Policy - provides concrete guidance as to how human rights norms and standards should guide fiscal policy decisions, including in the context of COVID-19.
Egypt: New Analysis Reflecting Impact of COVID on Rights
Egypt Social Progress Indicators, an initiative built by CESR and partners in Egypt, offers a
multidimensional view of the country's socioeconomic situation
and its human impacts. Latest updates reflect the impact of the pandemic and the policy choices made in response, including on Food, Water & Agricultural Land, Urbanization, and Economic Policy.
A series of short introductory videos to understand the human rights impacts of fiscal policy.
Op-ed by our Program Officer Sergio Chaparro, Octavio del Favero (Ciudadanía Inteligente) and Vicente Silva (GI-ESCR) in Chilean media La Tercera, addressing how to shape fiscal policy to guarantee the rights that Chile's new constitution will include.
This data visualization tool by the
International Accountability Project
tracks project-level commitments by 15 development finance banks monitored by the Early Warning System, based on information disclosed on bank websites.
Shining a spotlight on how our partners around the world are monitoring COVID responses.
Factsheet prepared by CESR with the Colectivo Equidad y Diversidad Cultural and the Grupo Nacional de Presupuesto Público (GNPP) on the occasion of Peru's Voluntary National Review at the High-Level Political Forum on Sustainable Development 2020.