Showing 1 to 3 of 3 results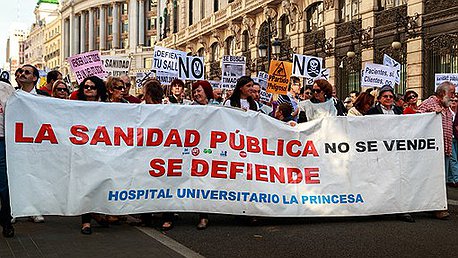 Spain's new government ends the exclusion of undocumented migrants from health care, an austerity measure adopted by the former government.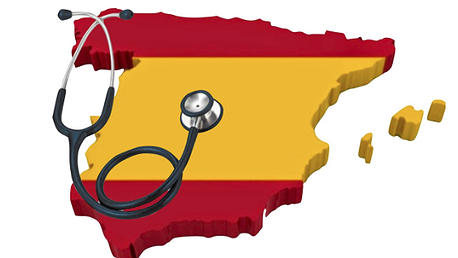 A sustained and coordinated fight by Spanish civil society and CESR obtained a promise from the new government to repeal a decree that deprived nearly one million the right to health.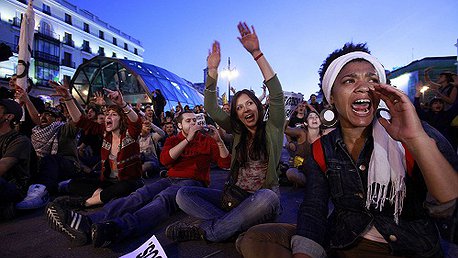 Some 150,000 immigrants have lost their right to public health services under the latest cost-cutting measures implemented in Spain.