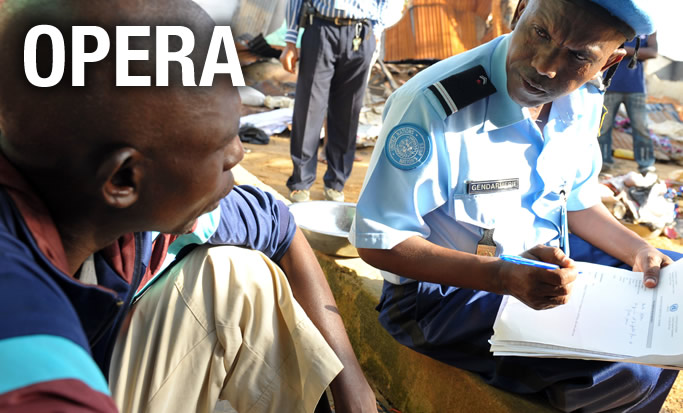 OPERA is a simple, yet comprehensive framework that human rights advocates, activists and researchers can use to analyze whether governments are meeting their economic and social rights obligations. OPERA groups together relevant obligations into four dimensions: Outcomes, Policy Efforts, Resources, and Assessment. As well as identifying what questions need to be answered under each of these dimensions, it also suggests various tools and techniques for how to answer them. Although, importantly, these can be adapted to different contexts. In this way, OPERA can be used to weave together various tools and techniques for measuring economic and social rights into a broader analytical framework. This, in turn, helps to connect economic and social deprivations and disparities back to the actions or omissions of the state, to help build a stronger case that these actions or omissions constitute human rights violations.

The OPERA House project asks What tools do human rights activists need to better understand and tackle the unjust socioeconomic structures that cause so many of the world's human rights violations? The  "OPERA Stories" blog series highlights the work of CESR's global partners, exploring the different ways they've used OPERA, our economic, social and cultural rights monitoring framework, to support rights-claiming and accountability in different contexts.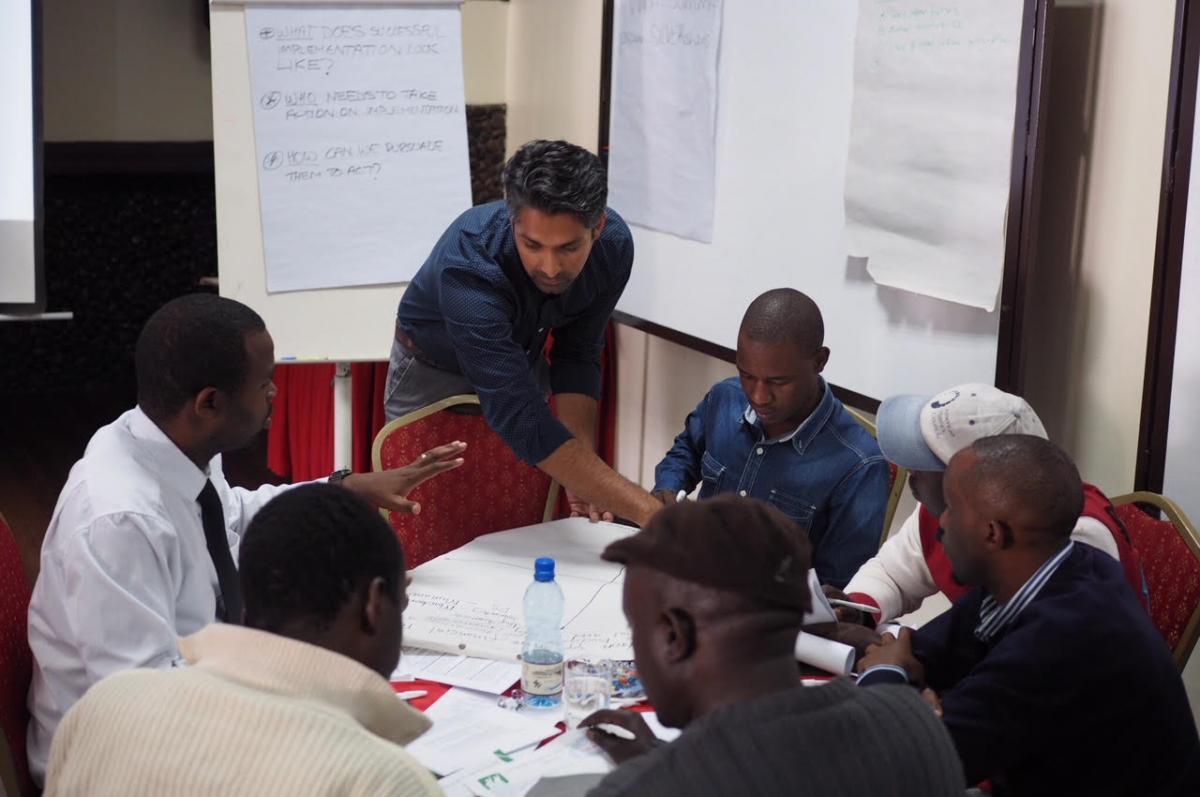 OPERA provides a guiding lens for CESR's work, and we've also accompanied multiple partners as they've used it to better understand and analyze violations of economic and social rights around the world. CESR has developed several case studies that give a more practical picture of the different ways rights advocates have applied, drawn on, or adapted OPERA to support their work.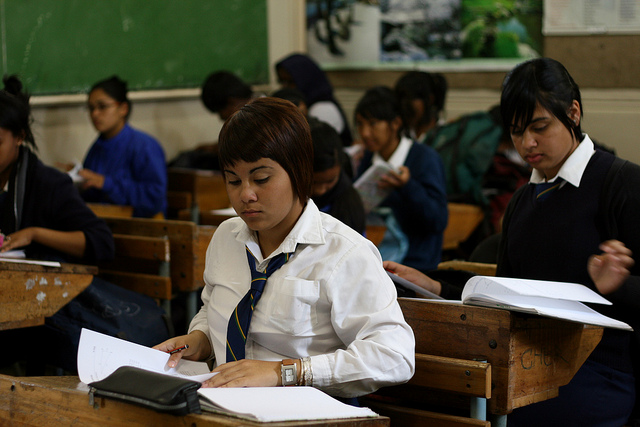 Learn more about the four dimensions of OPERA; the various tools and techniques that can be used to measure each dimension; and how OPERA can be incorporated into the research process. Detailed publications discussing OPERA can also be found here.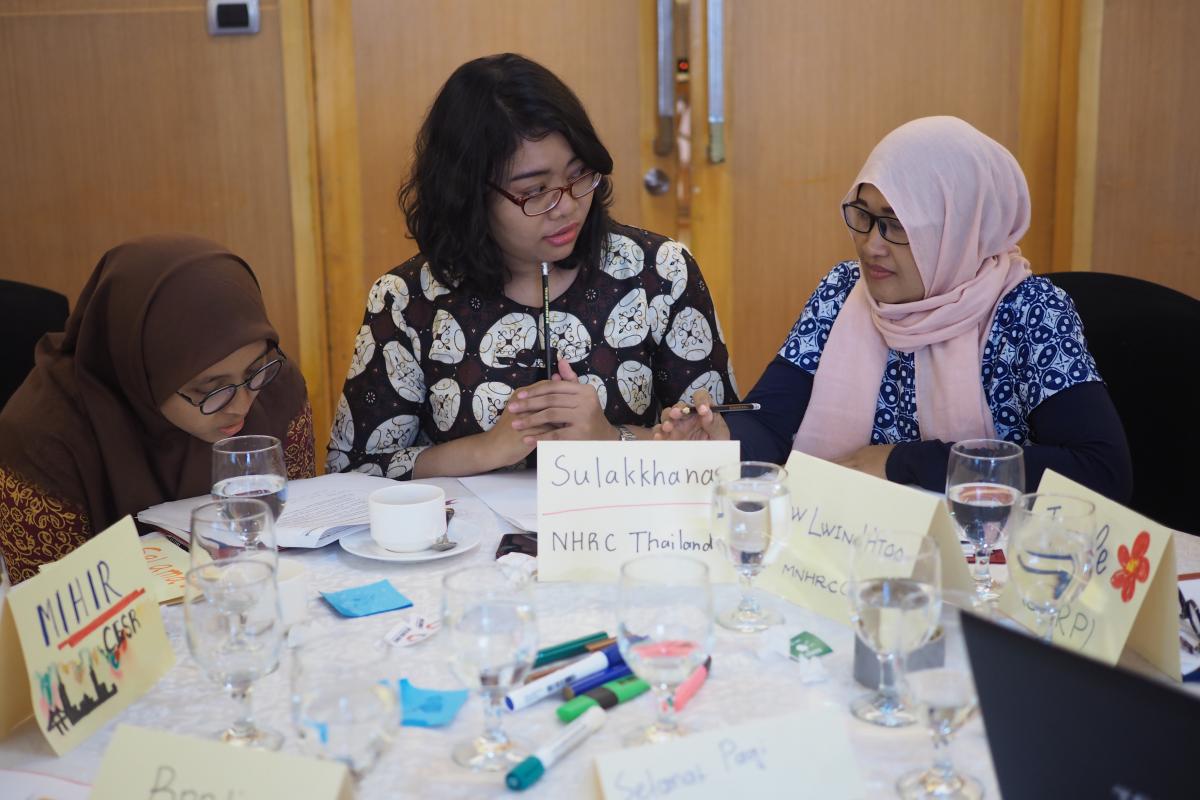 There are a variety of resources from our partners and other organizations that explore and elaborate on the concepts, tools, and techniques associated with OPERA. These include guides on the use of data for human rights work, discussions about use of indicators and quantification methods in human rights, and other topics.