News
Featured Update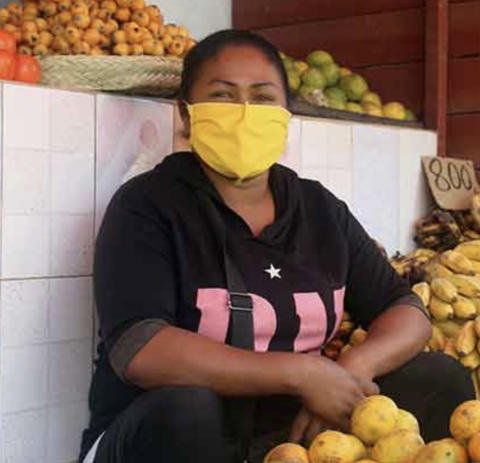 CESR continues to produce work that reflects on economic responses to COVID-19 and related advocacy efforts across movements and countries.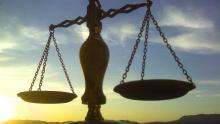 Forty-two years after a similar mechanism was adopted for civil and political rights, those who suffer from violations of their economic, social and cultural rights are finally given equal status.
Past news coverage of our work.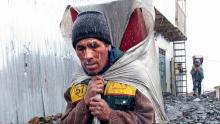 This statement on Peru was made to the Committee on Economic, Social, and Cultural Rights at the UN in April, 1997.