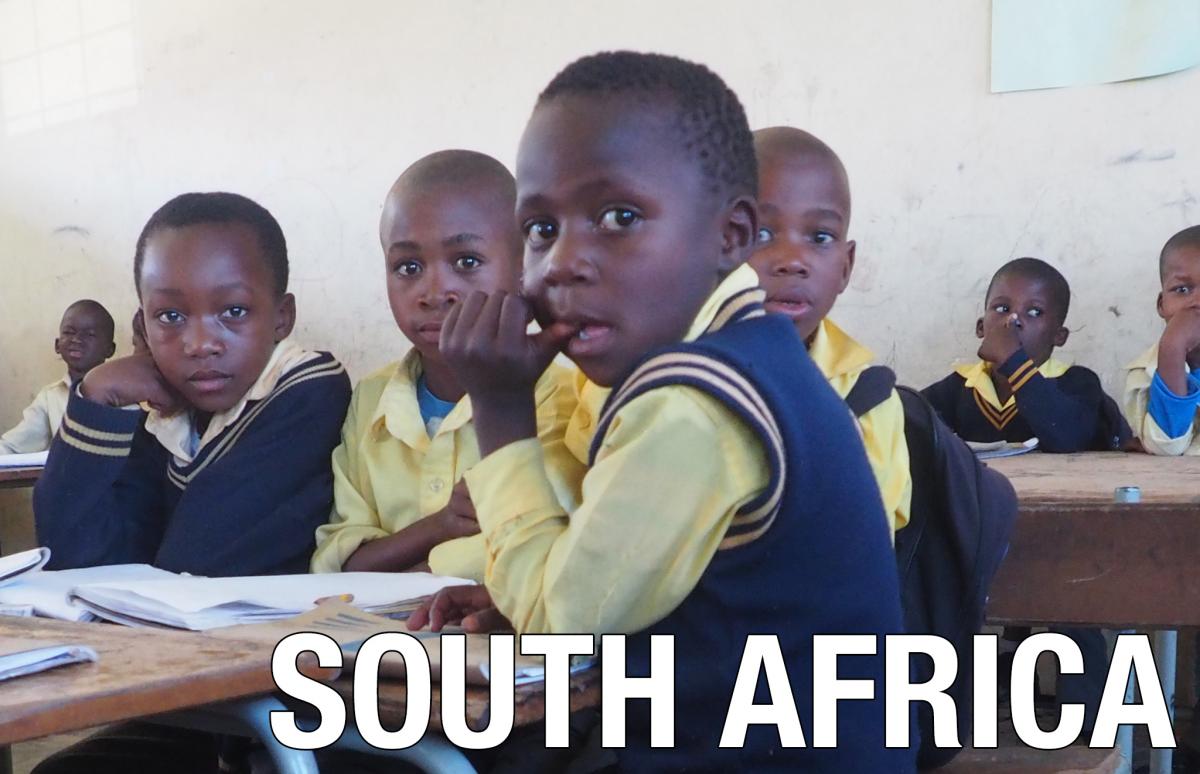 Post-apartheid South Africa offers a striking case study of the intersection between economic inequality, social exclusion and human rights deprivations. Despite the more inclusive agenda initiated in 1994, and some of the strongest constitutional protections for economic and social rights in the world, enjoyment of these rights remains elusive for the majority of people. Systemic inequality continues to be ingrained in the country's economic and social structures, resulting in the world's highest levels of income and wealth inequality. 
Over the last few years, the South African government has put into place austerity policies which will undoubtedly worsen this situation. The government has used exaggerated concerns around public debt levels, low GDP growth and revenue shortfalls to justify significant rollbacks in public programs and support that are vital for the most marginalized communities. Many of these economic difficulties, however, can be attributed to widespread corruption, "state capture," and the serious mismanagement of critical state-owned enterprises, the underlying causes of which austerity does nothing to resolve. 
CESR has been working with civil society partners in South Africa since 2015 in their efforts to address these critical economic and social rights issues in a variety of ways, including monitoring the implementation of court judgements, investigating the human rights impacts of austerity and supporting national partners in engaging with international human rights accountability mechanisms. 
In September 2018, in advance of South Africa's first ever review in front of the Committee on Economic, Social and Cultural Rights, CESR partnered with the Institute for Economic Justice and Section 27 to submit an innovative parallel report on the country's obligations under the Article 2(1) International Covenant on Economic, Social and Cultural Rights. In the report to the Committee and accompanying factsheet, CESR and partners highlighted the extent and depth of inequality in the country, urging the government to roll back austerity measures and establish a set of fairer, more human rights compliant economic alternatives. The submission specifically illustrates the central role that fiscal policy plays as a driver of many of the socio-economic challenges faced by South Africa and how progressive tax reform and tackling corruption are alternatives to austerity that can help South Africa fulfill its human rights obligations. 
CESR has also worked closely with the Legal Resources Center (LRC), on how CESR's "OPERA" Framework might be used as a tool for identifying targets and indicators and gathering information to track progress on the implementation of court orders on the right to education in Eastern Cape Province. Despite repeated court orders secured by LRC, thousands of schools across the province do not have desks and chairs for their students, who are forced to sit on the floor or work crammed around makeshift writing spaces. By analyzing these issues through the lens of OPERA, CESR and LRC offered constructive, evidence-based recommendations to both the court and the Department of Education on the steps needed to overcome this longstanding injustice.