Publications
Featured Publication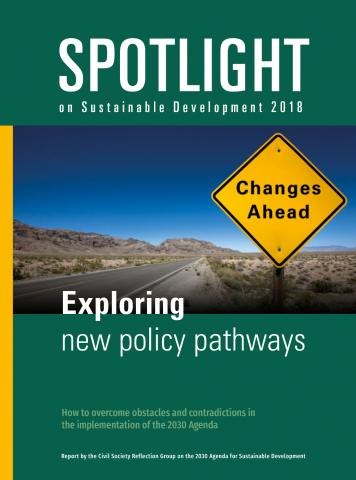 Spotlight Report 2018 asserts that fundamental policy changes are necessary to unleash the transformative potential of the SDGs.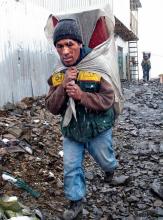 This report focuses on the Inter-American Commission's role in promoting economic, social, and cultural rights in Peru.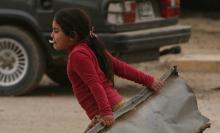 In 1997, CESR organized a fourth mission to Iraq to research a comprehensive report on the economic impact of sanctions...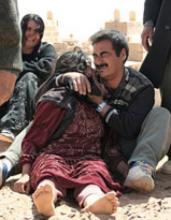 This report offered evidence of the devastating toll that UN-imposed sanctions were taking on Iraqi society.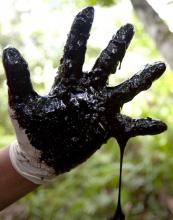 Rights Violations in the Ecuadorian Amazon: The Human Consequences of Oil Development is a 1994 report examining the... Read More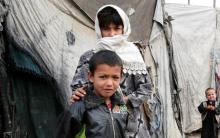 The findings of an 87-person international mission on the human rights impacts of the Gulf Crisis (1991).