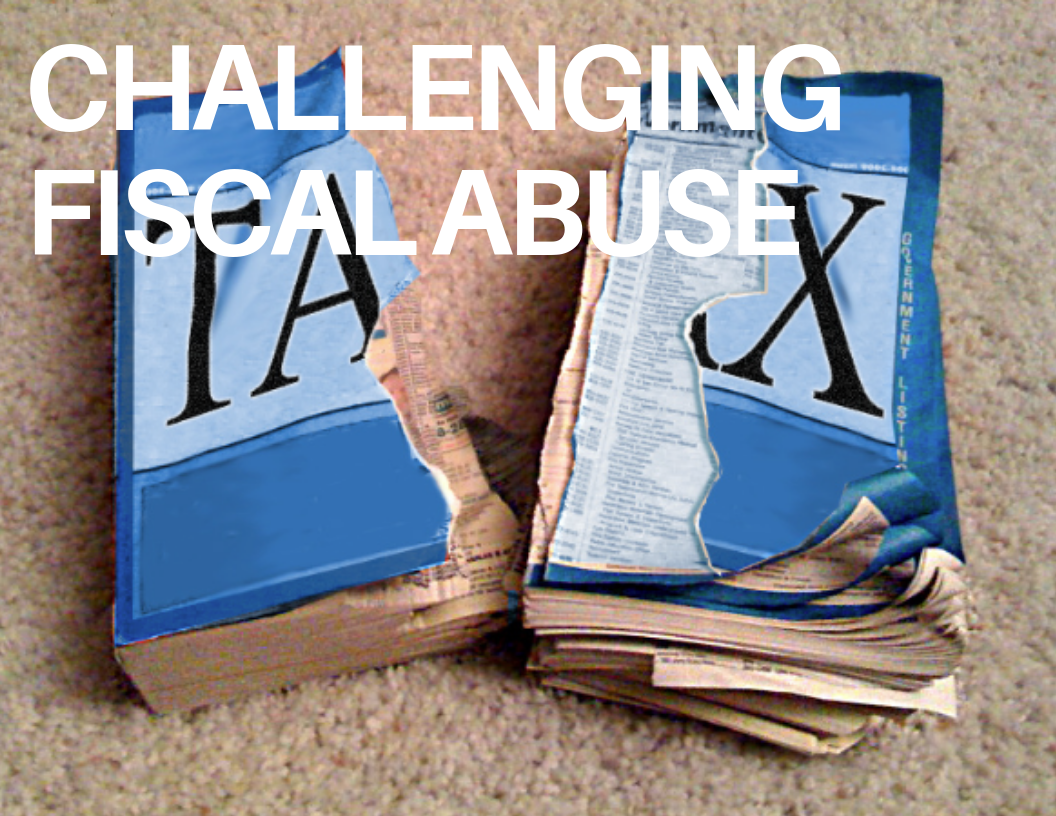 Taxation is a crucial instrument for the realization of human rights, not just because it is necessary for ensuring sufficient resources, but also because tax policy plays such a fundamental role in redressing inequalities and in shaping just how accountable governments are to their people.
Yet many countries struggle to collect sufficient revenue to fund public services essential for the realization of basic rights to health, education, housing, justice and an adequate standard of living. Meanwhile, unjust tax systems—at both the national and global levels—too often fuel rising inequality and widening disparities in human rights enjoyment, shifting the burden of taxation onto society's least well-off and concentrating wealth in the hands of a privileged few. 
The inadequacy and inequity of tax regimes is also a growing issue in debates over implementation of the Sustainable Development Goals (SDGs). Domestic resource mobilization has increasingly been recognized as a key determinant of poverty eradication, while the role of large-scale tax abuse, including through the use of secrecy jurisdictions and corporate tax avoidance, in undermining development has become clear.


For over a decade, CESR has been using innovative methodologies to trace the link between resource generation through fiscal policy and human rights fulfillment. Our groundbreaking work confronting the human rights impacts of tax abuse facilitated by countries such as Switzerland and the UK complements our challenge of regressive fiscal policies in Brazil, Guatemala, Ireland, Spain and Egypt, along with international advocacy efforts on key issues such as the financial transaction tax and the incorporation of tax justice in the post-2015 sustainable development goals.

CESR builds bridges between tax justice and human rights advocates so that together, we can develop a common knowledge and advocacy base. These efforts are augmented by CESR's collaboration with various authoritative UN human rights bodies, and our strategic advocacy at the International Monetary Fund (IMF)—an immensely influential body in countries worldwide. 
CESR has challenged unfair tax policies in a variety of settings, including in the contexts of austerity in Europe and Latin America. We speak out against international tax abuse and fight for progressive fiscal policies as a critical tool in the realization of gender equality and women's rights. CESR co-convenes the Working Group on Tax and Human Rights of the Global Alliance for Tax Justice, along with the Brazilian NGO Instituto de Estudos Socioeconômicos (INESC). The Working Group aims to leverage human rights standards, instruments and mechanisms to combat international tax abuse. We are also fighting for progressive fiscal policies as a critical tool in the realization of gender equality and women's rights.
As we look to the future in a world wrought with increasing inequalities alongside increasing resource scarcity, tax justice is sure to become an evermore urgent issue. CESR and its partners will be working closely to unleash the powerful potential of a human rights-centered approach to taxation.
To learn more about CESR's work on human rights in tax policy, contact Sergio Chaparro, Program Officer for Human Rights and Economic Policy, at schaparro@cesr.org.